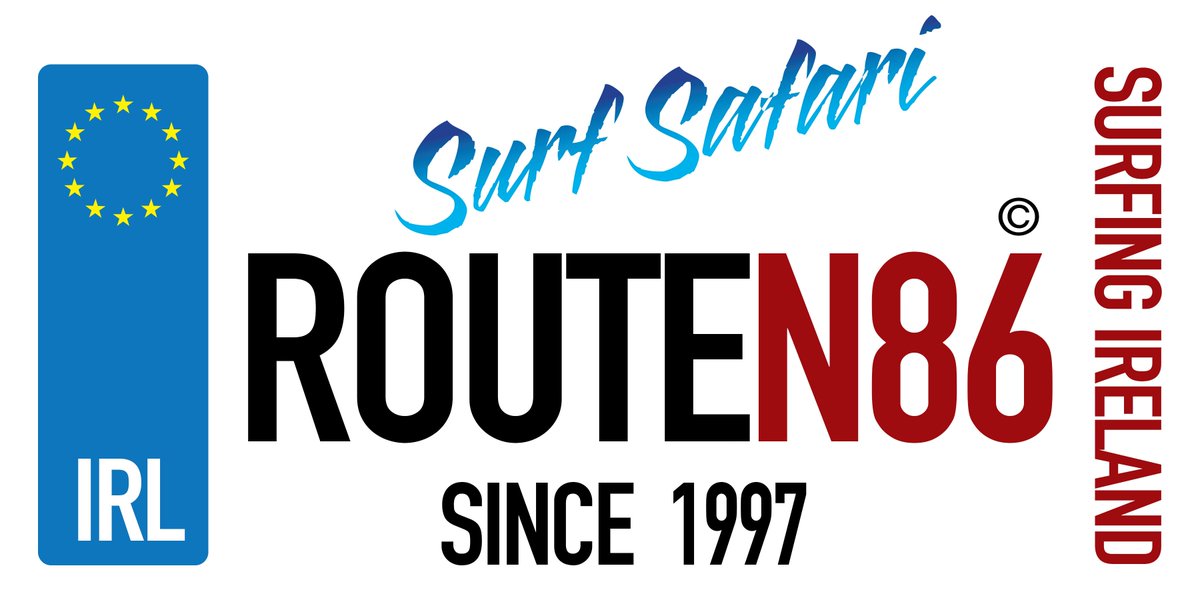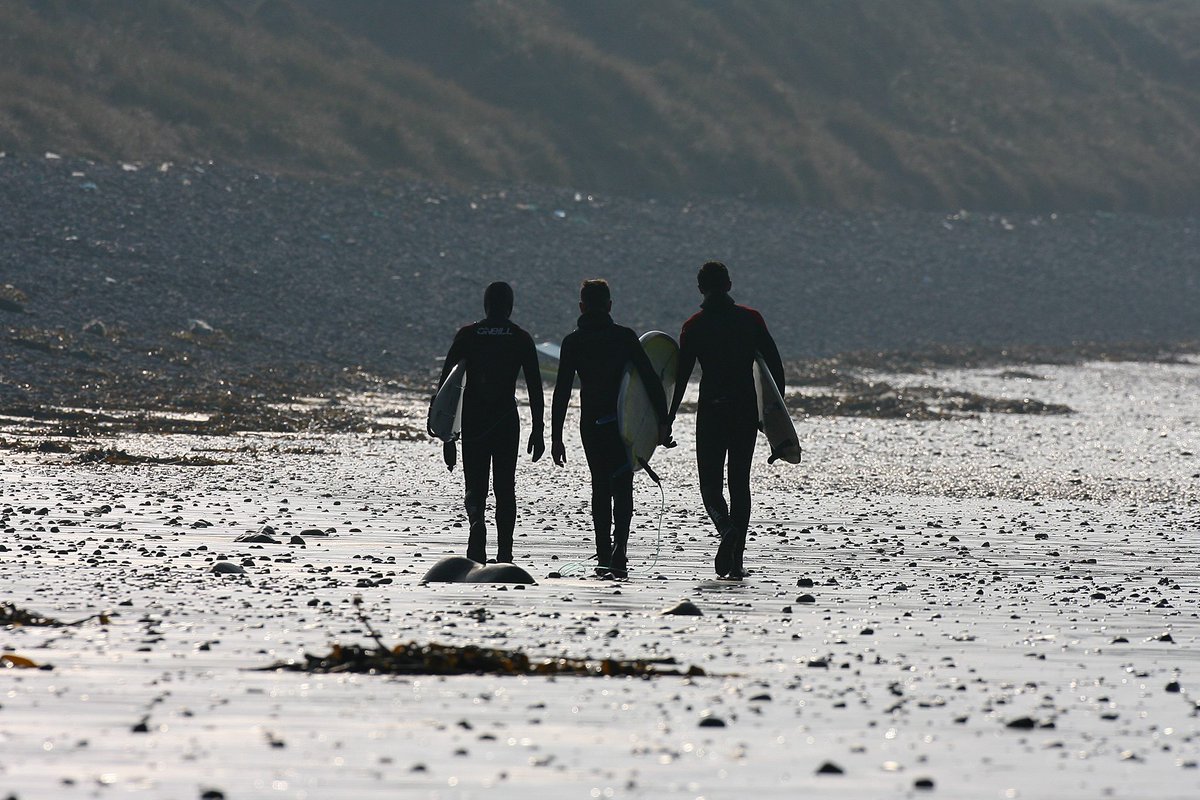 If you've joined the surfing wave washing over the country, get to the Dingle Peninsula each year  for our annual Surf Safari . Organised to raise awareness of the excellent surf destinations along the Kerry coastline, for both beginners and advanced surfers, this will be based out of Castlegregory and will take you to lots of little known surf spots around the peninsula. http://bit.ly/1ex4K4H
Surf Safari operate Surf packages in Co. Kerry and Co. Clare all year round  with professional Surf instructors and accomodation for groups.  For more information contact info@surfsafari.ie and we will tailor make to your requirements.
Our Annual Surf Safari takes place every year starting in Castlegregory Co Kerry and working our way up the coast. This years 20th anniversary  event takes place from 18-26th August 2017.
https://twitter.com/surfsafari1997
.
Look out for Surf Safari conservation projects and events  to help keep our coast clean.
http://www.ecounesco.ie/
     programmes/young-environmentalist-award deadline to enter is  November each year
Surf Safari Annual Beach Clean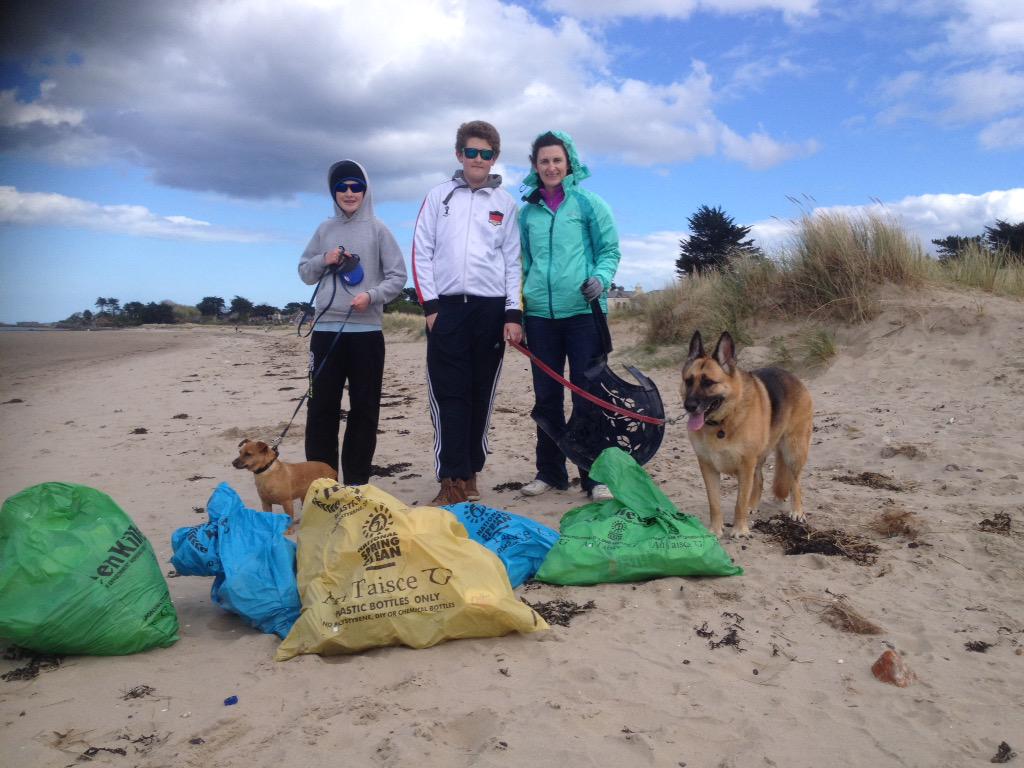 National Sping Clean April 1st -30th each year
This year our Surf Safari events took place on Baldoyle and Sutton beach on the 26th April 2015

Clean Coasts  Surf Safari teamed up with Redwood Paddle.ie  for this sucessful beach clean .The group collected 20 bags of rubbish and all waste was collected by  the Dun Laoghaire Rathdown council.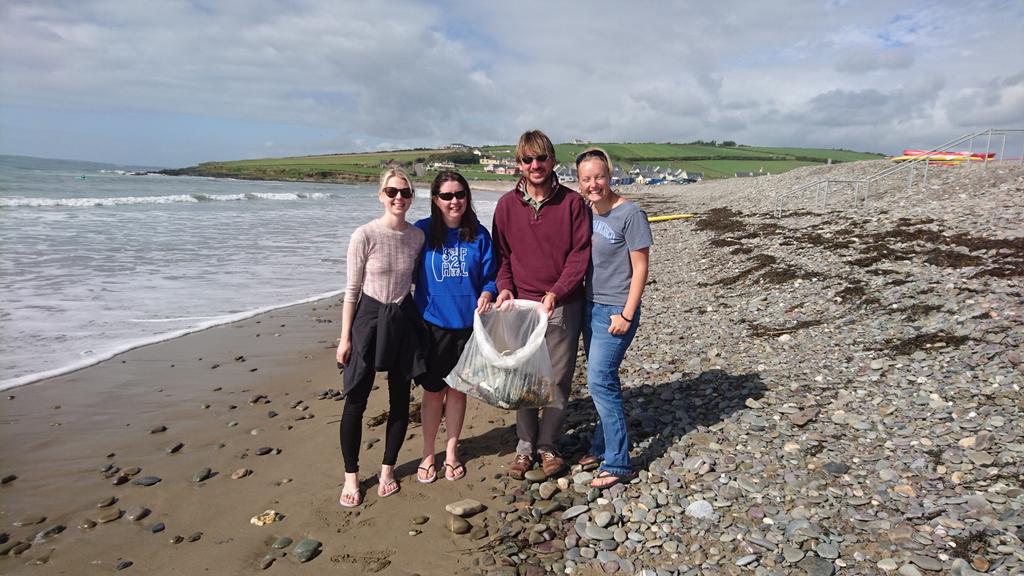 Surf Safari #twominutebeachclean on  Garrettstown beach Co. Cork