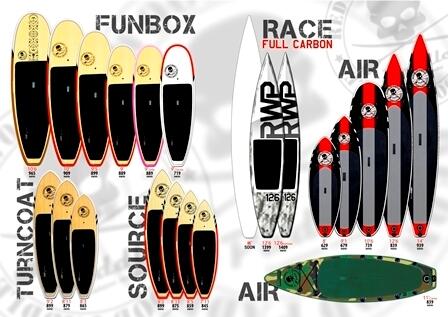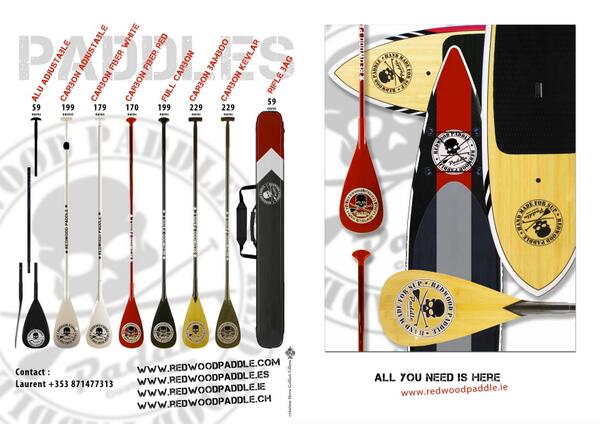 Surf Safari supplies Redwood Paddles and also has linked up with these guys for joint  conservation prrojects in 2014, where we will also bring you for a Paddle afterwards.  Please see are events page for details soon
Surfing now for over twenty one years and shaping for over seventeen of them, there's few people in the country with the wealth of experience he's gained. His surfing has brought him all over Spain, France, Portugal (that poor Transit!), the Canaries, England, Australia, South Africa, Indonesia and of course, all over Ireland. Given all this time to develop his own style in places like Nias and J-Bay (ask him about the sharks!), his view on shapes began to evolve. He recently set up a small factory for himself in the wilds of Farranfore, where the endless experimentation takes place, from stringerless boards with veneer bottoms and springers to carbon fiber rails to finless alaias.
Surf Safari has found  quality in AOR Surfboards and now stocks in our Surf  Safari Mobile Surf Shop or available on line through pay PAL or info@surfsafari.ie
Circle One: A Real Surfing Company Since 1969
Circle One are a progressive Surf company specialising in the supply of Surfboards, Wetsuits, Bodyboards, SUP boards, Kiteboards, Skimboards, Board Bags/Travel Hardware and a large range of Accessories. Our brand is over 40 years old with a rich heritage and reputation for supplying top quality products at outstanding value to UK and International markets. Our continuous product innovation and testing programme means our customers benefit from the most up-to-date manufacturing technologies available to our industry. We are proud to serve existing and new customers.
The independent wetsuit company
Dakine Surf and Dakine Surf Equipmment
WaxOn Surfboards Ireland design and shape custom surfboards. Conor and the WaxOn Team work with you to design, shape and create a surfboard to your individual specifications. Come and visit us in our workshop in Rathcormac, Co. Sligo on the Bundoran road, and see your board through all the development stages, from a foam blank to the finished product. Or how about going one better, if you see someone on our boards - ask them about it and how they like it - we're happy to let our boards speak for themselves.
Jellyfish Surf Co.
Spiller's Lane
Clonakilty, West Cork, Ireland
+353 (0)23 8835890
shop@jellyfishsurfco.com