Ireland's Adventure/ tourism site with over 800 links to your very own Adventure.
Your guide to the best activity travel destinations in the world have teamed up with Surf Safari. We encourage our followers to check out their home page when you visit us on their link
Direct flights to your Surf Safari in Kerry
Follow Al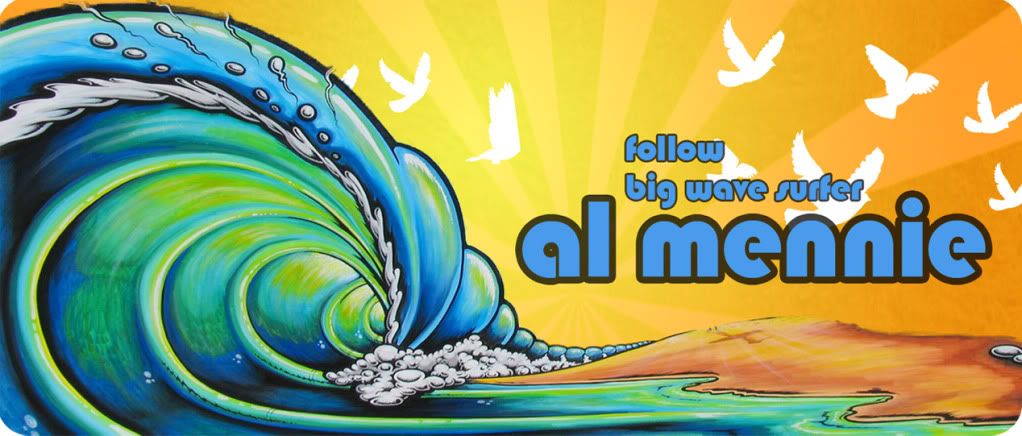 Indie Campers-  Explore Portugal by Van
Have you ever been in Portugal? You are a surfer? You love secluded beaches? If you answered 'yes' to any of these questions, you know exactly why it is worth to come here. Portugal offers undisturbed natural beauty. Our campervans are Renault Trafic with Diesel engines madeover in a way, so that inside you find everything you need to travel in a comfortable way. Indeed, these are small houses on wheels. Inside you find 2 large beds (for 2 to 3 persons each), a small kitchen with a sink, refrigerator and a portable gas cooker, table with 4 seats and a huge storage area for all your luggage. The necessary arrangements have been performed by professionals, and in accordance with necessary safety requirements.
Volcom Pipe Pro
Final Day
Detour Campervan Rentals

county-clare-i.com
Within these pages you will find recommendations, handy distance charts, arrival guides, leisure pursuits, amenities, accommodation, entertainment, food and drink and those must see places as well as freebies and tonnes of photos.
Wicklow - Holiday Cottage
Coolattin is a beautifully scenic part of Wicklow with some magnificent woodland alongside the Derry River.  Miles of river walks on the recently developed old railway line. Situated minutes from the walkway. Available to rent short term. For more information contact info@surfsafari.ie
Stokedcamps is a haven for all surfers and for those who are interested in this amazing sport. We are hardcore surfers and know, how hard it is to find comprehensive surf camps on the internet. This is why we have created Stokedcamps!

Our goal is, to become the best and biggest surf camp-platform on the Internet; this is where we need your help. Review the surf camps you've visited and tell us about your experiences. Stokedcamps offers much more, while you're awaiting the next big wave, visit our
shop
for amazing
music
,
books
and
films
that will tie you over until your next trip.
Also, learn all exciting news about surf camps and of course surfing in our
blog
. Stay connected with our
Facebook page
.

Il giardino di Gerace
Our Irish Holiday partner in the beautiful south of Italy
Panorama Cafe
When we are at home this is where we go, our local surf bar